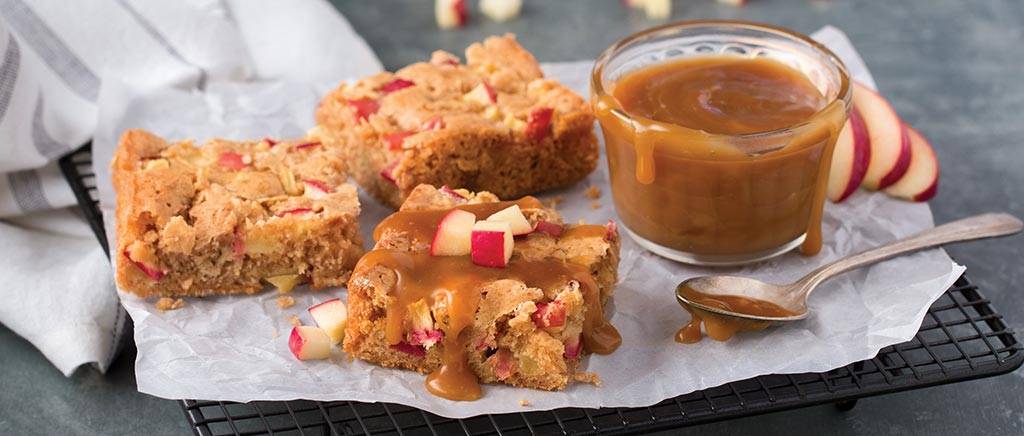 The Secret Sauce: Tastefully Simple's Unique Culture
Posted by Guest Blogger on 03.12.2021
Monica Griffith (MO) was no stranger to the direct sales industry when she first encountered Tastefully Simple last fall. She been selling for other companies for almost 17 years and appreciated the opportunity direct sales provided to be her own boss and set her own schedule. With a part-time office job and another direct sales business, her life was already busy. Then she hosted a Tastefully Simple party for a friend.
"A lot of my friends ordered and there seemed to be a lot of interest," she recalled. "Several had never been to a Tastefully Simple party before, and others didn't know anyone who sold the products. I started thinking this would be a perfect fit for me. Originally, I joined for the cash. But now I feel like I'm in it for the fun. I've been having a great time with my new team and clients."
Monica was especially engaged by the potential of bonus cash when she started her business strong. She achieved the company's Fast Start incentive, netting $250 in bonuses above her sales commission in her first 10 weeks. Such opportunities keep Monica motivated and excited about building her business. "I am incentive-driven, so when you put that carrot in front of me, I'm going to strive to reach the goal," she explained.
Even more than the steady income, Monica says she loves Tastefully Simple's family-like culture. "I feel like the Tastefully Simple HQ team genuinely cares. Everyone is so happy and willing to help. It's really cool how each week they recognize you, even if you did just $500 in sales a month. Everyone joins for different reasons. If someone reaches $500 in a month and that was their goal, let's celebrate them!"
As for her own goals, Monica has a clear plan: "I want to consistently do $1,500-$2,000 I sales a month and start inviting clients to join my team. Of course, earning the Party to Paradise trip to Xcaret, Mexico, would be icing on the cake!"
Her recent attendance at the Virtual Lead Strong conference cemented her commitment to the company and her own business. "I signed up for Lead Strong to learn more about the products and company. I learned so much more than I thought I would. I especially loved the 'I Am a Fighter' session, led by Sales Account Team Senior Lead Susy Lemar. She said we need to know what we are fighting for. Last year, I wasn't fighting; I was letting life happen. The 'I Have a Choice' session was also great. It helped me put things into perspective in my personal and professional life."
To others considering joining Tastefully Simple, Monica shared this advice: "Just jump in and do it! It's so much fun. I'm so glad I said yes to having a party and starting a business. I am so excited to be with Tastefully Simple and can't wait to see where this journey takes me!"
Monica Griffith (MO)
Consultant
If you would like to learn more about starting your own Tastefully Simple business, click here »