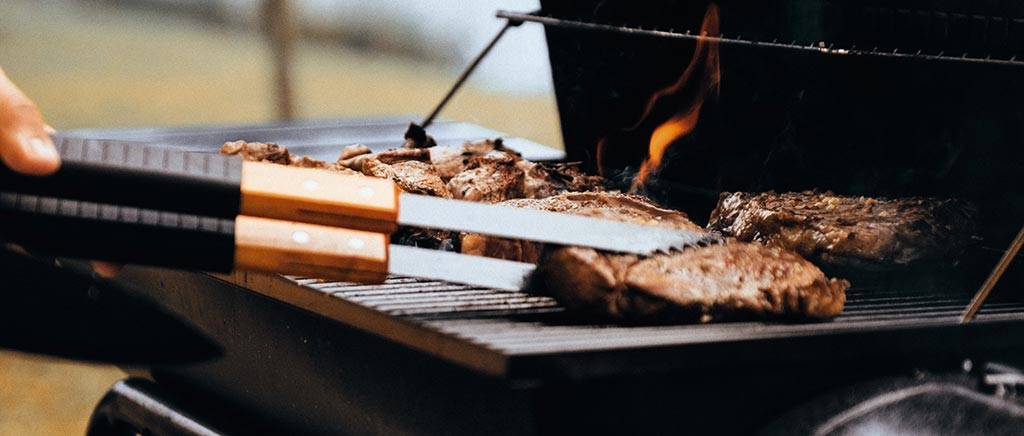 Posted by Jane N. on 06.22.2021
Whether you like camping, glamping, or just backyard scamping … food just tastes better when it's cooked outside. My family and I used to be campers, but now we're pretty much "glampers" – which means we have ditched our tents for a (very) small camper/trailer. We now have many creature comforts like electricity, water, and refrigeration.
However, we do cook outside almost exclusively, and my husband and I have spent quite a few years learning different ways to apply heat in the wild.
Here are a few of our go-to camping recipes:
· Method – camp Dutch Oven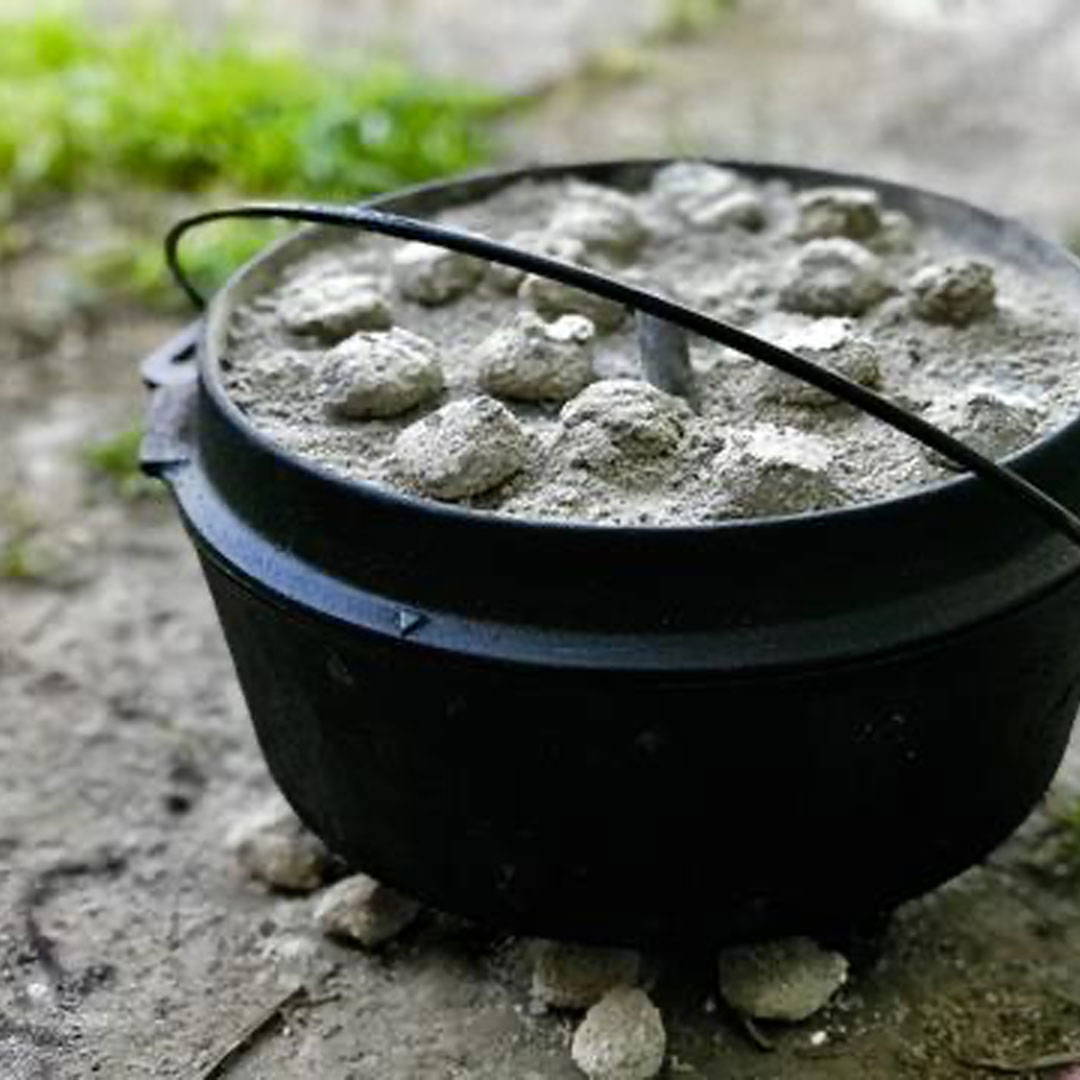 · Modifications – instead of making egg cups, we make it as an egg bake.
· Saute everything in step 1 right in the Dutch oven; pour the egg mixture over and bake at 350°F for about 15-17 minutes. Remove coals; keep the lid on and let the residual heat from the cast iron finish the cooking. Test it by insterting a knife in the middle; when it comes out clean, it's done.
· Notes: feel free to substitute regular milk for the nutmilk, and it's easy to vary the meats and veggies in this recipe.
· Pro tip: use this temperature guide to set your Dutch oven temp with charcoal.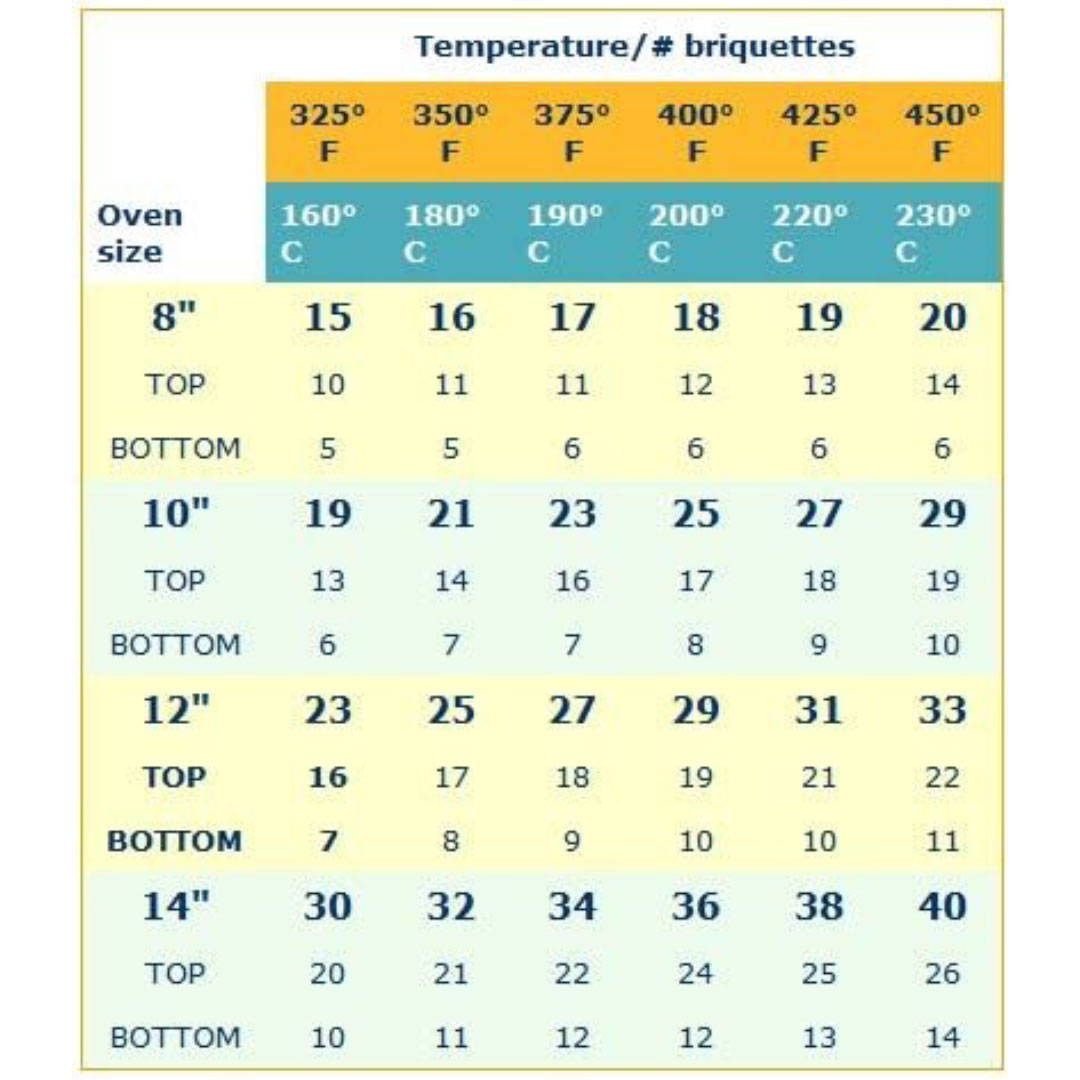 · Method – Blackstone Griddle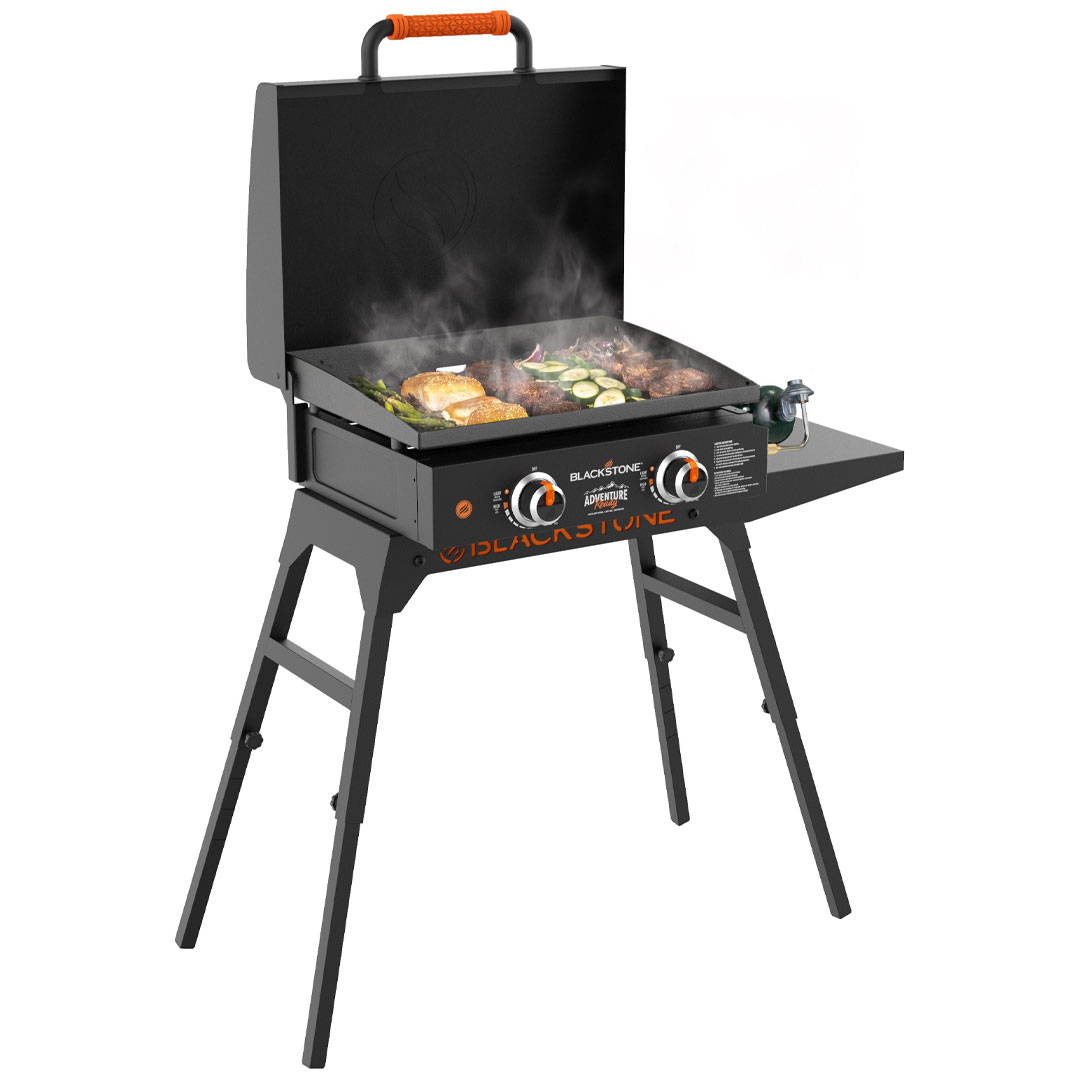 · Make as directed on your Blackstone instead of in a skillet.
· Sounds fancy, but so easy and delicious! Rice noodles are simply soaked, not boiled, so they are perfect for camping.
· Pro tip: turn the heat to medium when you add the sauce so it doesn't burn.
Mai Tai Pies
· Method – pie irons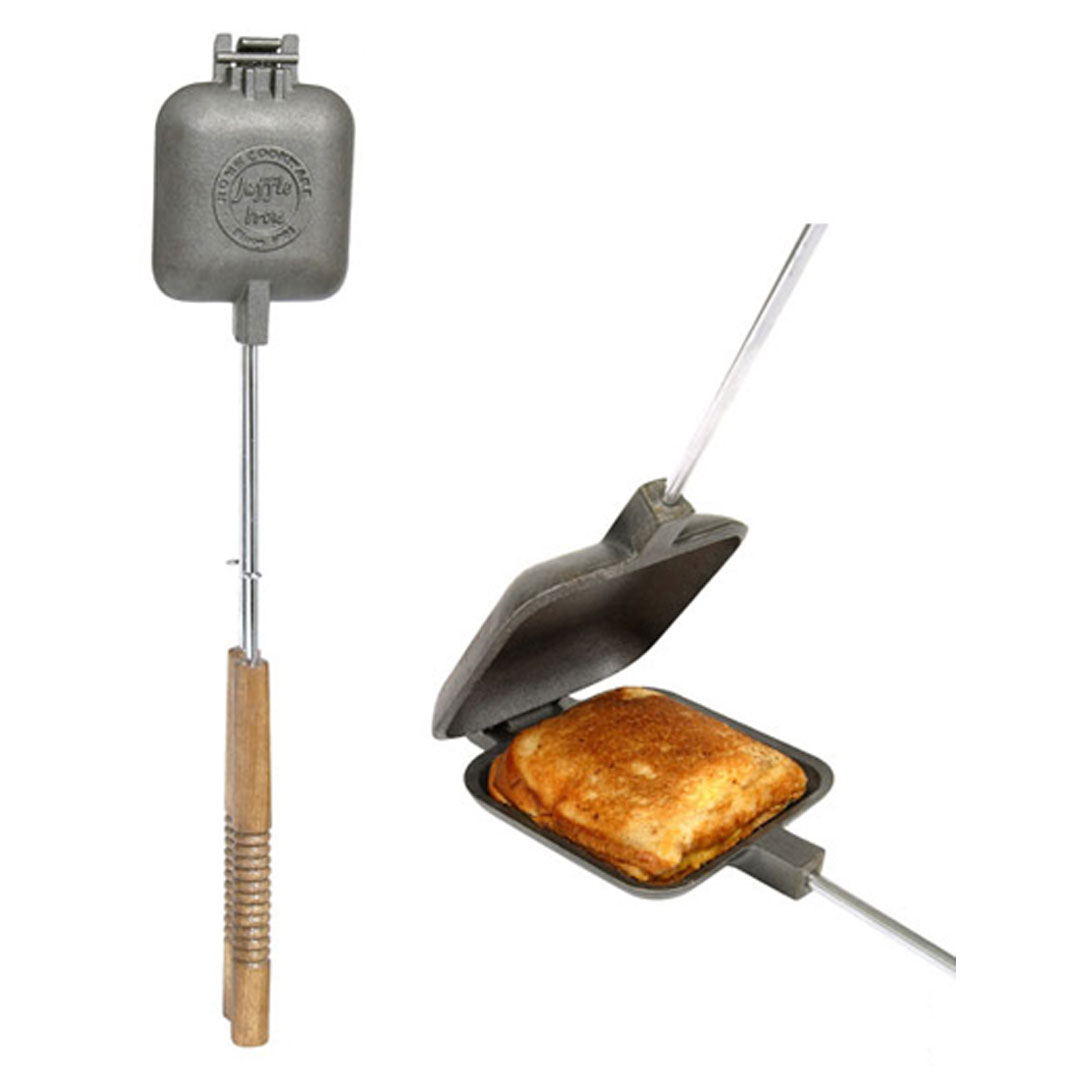 · Recipe – butter the outsides of 2 slices of bread; sprinkle with cinnamon & sugar. Open pie iron; place bread butter side down. Add a dollop of prepared Mai Tai Cheese Ball and a large marshmallow. Place second slice of bread on top (butter side out) and roast over campfire until toasty.
· Pro tip: Hold the iron near the embers (not in the flames) and rotate frequently.
Whether you camp or not, I hope these recipes will inspire you to do some outdoor cooking.

Enjoy!
j*a*N*e
PS: Check out our adorable Happy Camper Sampler! 4 camper-sized seasonings for any well-stocked pantry.