Freshen Up Holiday Desserts
Posted by Keri M. on 12.18.2020
At my house, holiday sweets generally feature a lot of chocolate: fudge, cookies, homemade candies. Christmas dinner dessert usually follows that theme. Rich, heavy desserts like Black Forest Cake or chocolate cheesecake have traditionally graced our table.
Now, my personal motto is, "All the chocolate is not enough chocolate," but this year I have a hankerin' to try something different for Christmas dinner dessert. The cold temps and gloomy skies of winter are making me long for brighter days. So the welcome return of Sunny Lemon™ Pound Cake & Icing Mix inspired me to switch to a citrusy dessert theme.
Sunny Lemon Pound Cake is delicious all on its own, but I've found it also partners beautifully with berry flavors (See Lemonberry Trifle as one example). So I decided to pair up Sunny Lemon Pound Cake & Icing Mix with another current dessert mix, Blackberry Crumble Bar Mix and see what happened.
What happened? In a word: delicious! And it was so easy. I simply mixed up the Sunny Lemon Pound Cake batter as directed on the package and poured it into a pretty bundt pan. Then I prepared the blackberry filling (Packet 1) from the Blackberry Crumble Bar Mix with two tablespoons of water. I dolloped the blackberry filling over the pound cake batter and swirled with a knife, then baked as usual.
Here are a few other fresh alternatives to a chocolate dessert you might want to try this year:
• Cranberry Orange Bread Mix with Glaze pairs the traditional holiday flavors of orange and cranberries in a delightful sweet bread. Hint: Make it even more festive by baking it in the pretty Silicone Loaf Pan.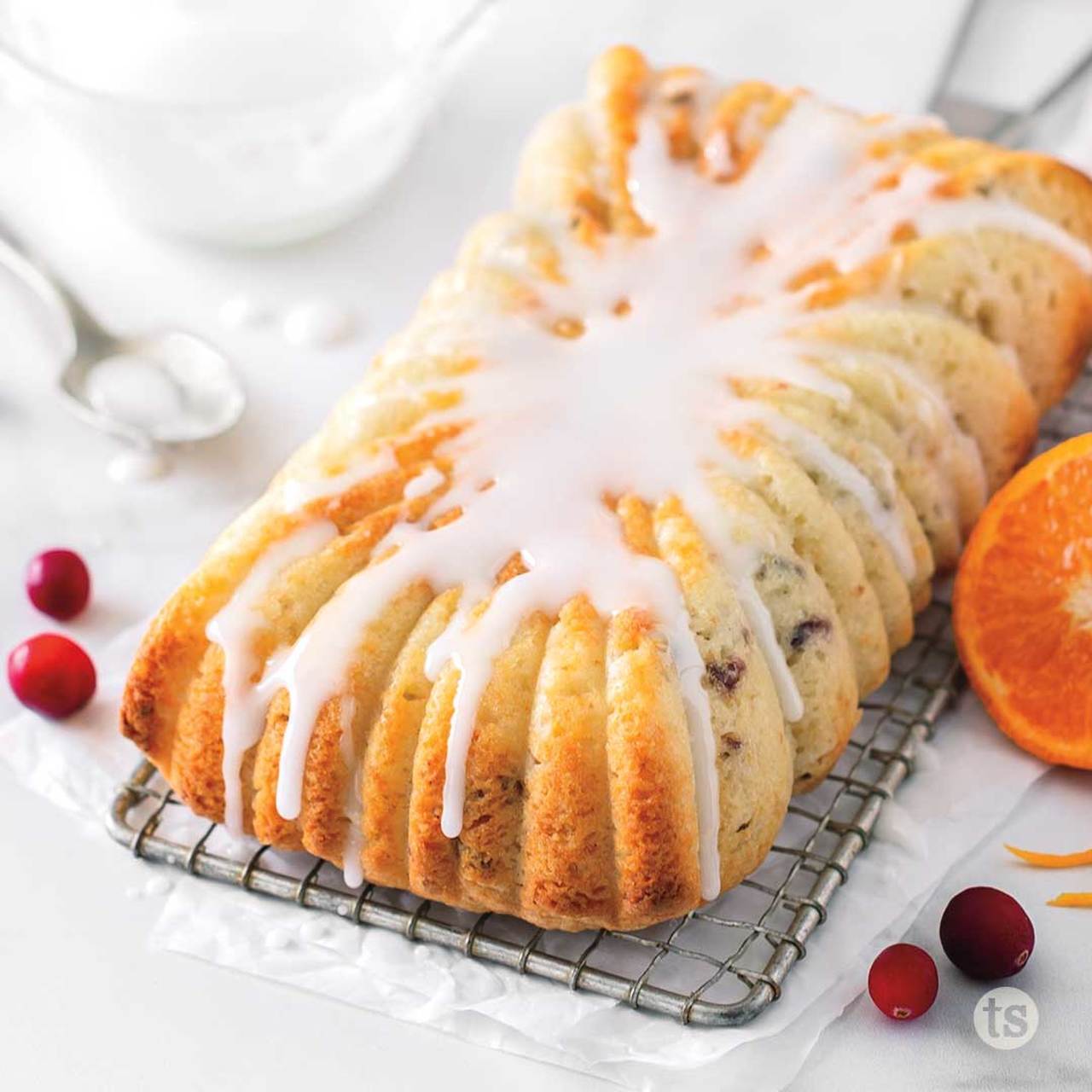 • Cinnamon & Apple Caramel Dessert. A cool and creamy confection with a sweet Cinnamon Muffin Melt Mix™ crust and warmed Creamy Caramel topping. Need I say more?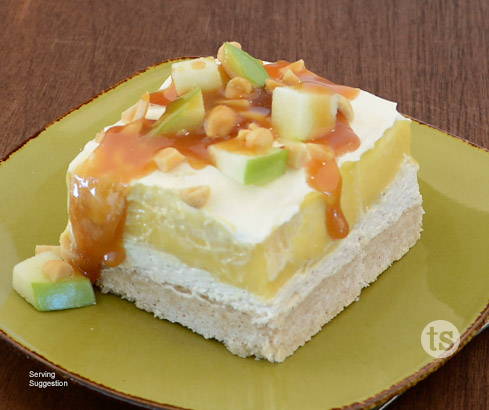 • Almond Cream Cake. This easy Absolutely Almond Pound Cake dessert features a hint of rum flavor and a light dusting of Oh My! Chai on top of a creamy filling.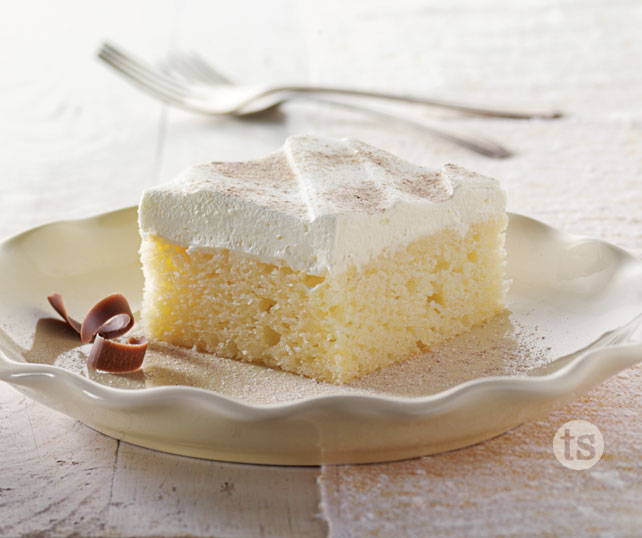 What's your non-traditional holiday dessert choice? I'd love to hear about it!
kgm