Posted by Laura L. on 12.03.2020
My house has been decorated for the holidays since early November. But now that December has rolled in, it's time to get out the rolling pin and do some holiday baking.
Baking cookies is one of my favorite activities of the season (along with decorating the tree and watching Hallmark movies 24/7). Here are a few of the recipes I'll be making this year.
Snickerdoodles.
This is one of my all-time favorite recipes because 1) the cinnamon sugar flavor is delicious; 2) the cookies are made with three ingredients (Cinnamon Muffin Melt Mix, butter and an egg); and 3) my son loves to help make them.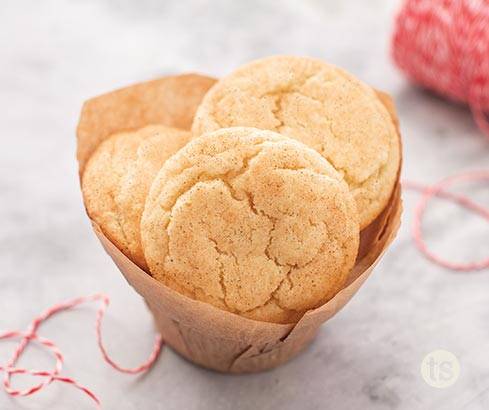 Cherry & Pistachio Cookies.
The red from the dried cherries and the green from the chopped pistachios make this recipe a perfect fit for Christmas. They look beautiful on a cookie platter and taste like they came from a bakery.
Cranberry Orange Cookies.
Cranberry and orange is a classic flavor combination. And these slightly chewy, slightly crunchy cookies take it to a whole new level. This recipes calls for chopped pecans, but I have a few family members who don't care for nutty cookies. So after the batter was mixed, I reserved half to make a no-nut version. (Tip: halve the amount of pecans noted in the recipe if you go this route.)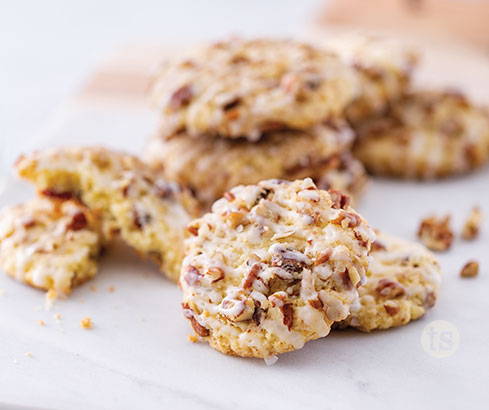 If you're looking for a no-bake cookie option, I highly recommend this Snowflake Sugar Cooke Truffle recipe. This is a fun one to do with the kids!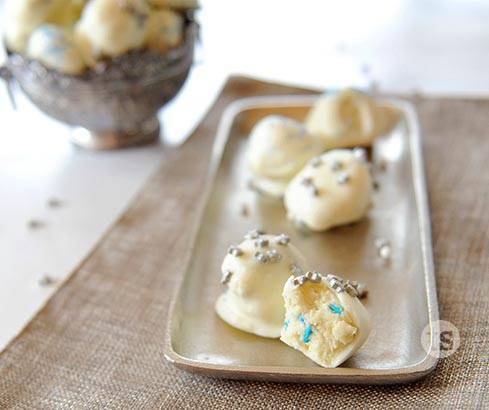 Do you have a favorite holiday cookie or favorite Tastefully Simple cookie recipe? Comment below. I'd love to hear about it.
Happy baking and happy holidays!
Laura