My, Oh Mai Tai! 3 Desserts
Posted by Keri M. on 03.03.2021
There are very few real disadvantages to being a tee-totaler, but one is that I never get to order a drink in a fancy glass with a little umbrella I it (at least not since I gave up ordering Shirley Temples in my 50th year).

I love the whole tropical vibe of beverages like pina coladas, daquiris and mai tais – but since I don't hang out at tiki bars, I rarely get to experience this flavor palette.

So I was stoked when I took a look at the fun recipes using Tastefully Simple's new Mai Tai Cheese Ball Mix. All the citrus-and-rum deliciousness of the famous cocktail, but no alcohol required! Here are three very different, but equally delicious, ways to enjoy a tropical taste paradise.

Fun fact: The name mai tai is derived from maita'I, the Tahitian word for excellence. Judging by these three delightful desserts, the name definitely fits!

1. Mai Tai Muddy Buddies. You may call it puppy chow, or monkey munch. Whatever your term for it, once you try this crunchy cereal draped in white chocolate and dusted with Mai Tai Cheese Ball Mix and powdered sugar, you'll call it irresistible. Trust me – you'll want to make a double batch.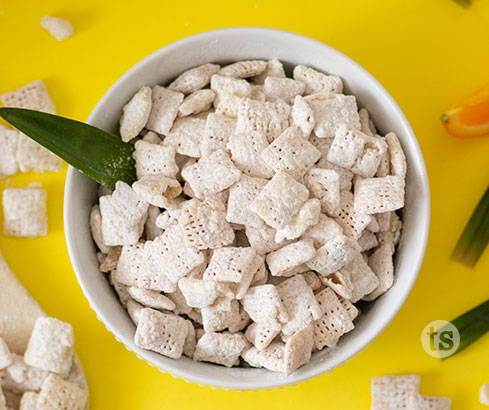 2. Mai Tai Cupcakes. Absolutely Almond Pound Cake cupcakes get a sunny new style by replacing the water and butter with pineapple-orange juice. Mai Tai Cheese Ball Mix gives the creamy frosting a tikilicious taste. I skipped the rum glaze (that whole tee-totaler thing), but if you want to go really authentically mai tai, bring on the booze. You can even stick a little umbrella in it. How fun is that?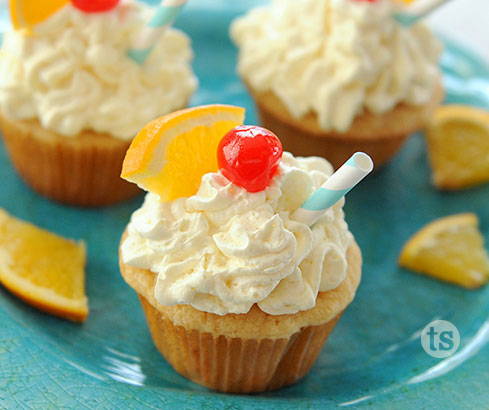 3. Mai Tai Cheesecake. Looking for something fresh and new for Easter dessert? Here it is! This baked cheesecake is almost as pretty as it is delicious, especially when topped with fresh fruits. Serve for any spring celebration and your guests will swear they're in a tropical paradise.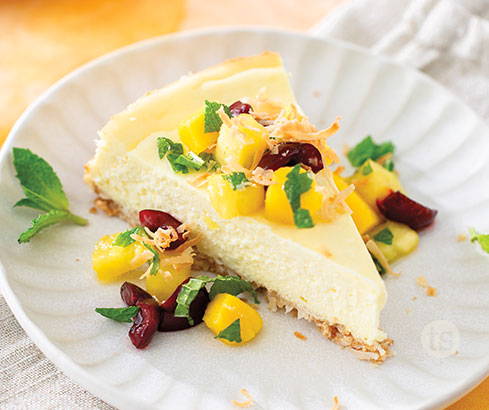 These are just MY mai tai favorites. Which of the recipes using this new product do you find most enticing?

kgm