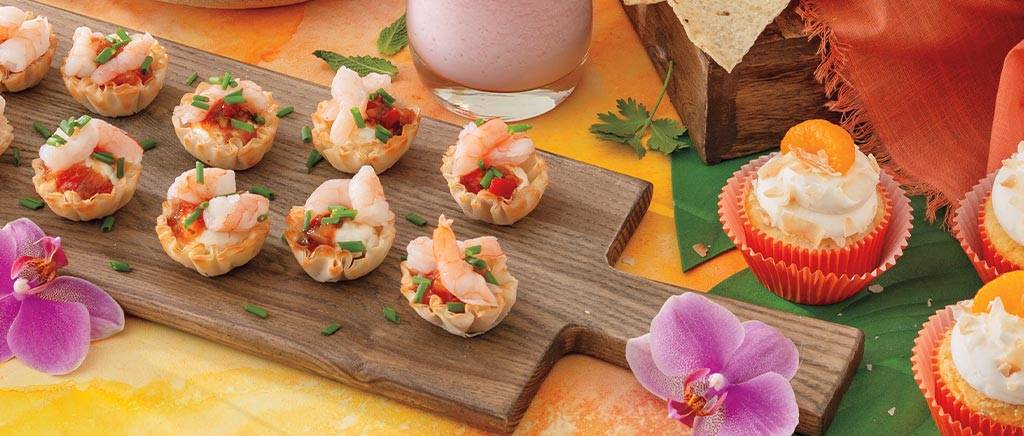 Posted by Jane N. on 03.23.2021
Hey friends – guess what? It's time to take your taste buds on a tropical vacation! You don't even need to leave home to do it; all you need is our new Taste the Tropics Kit.
Here's a sampling of the tasty tropical recipes:
Rockin' Raspberry Coladas
Take a sip, close your eyes and let this tropical frozen concoction whisk you away to a white sand beach. Even better – have your honey dress up like a cabana boy! He can keep your glass full and your mind wandering.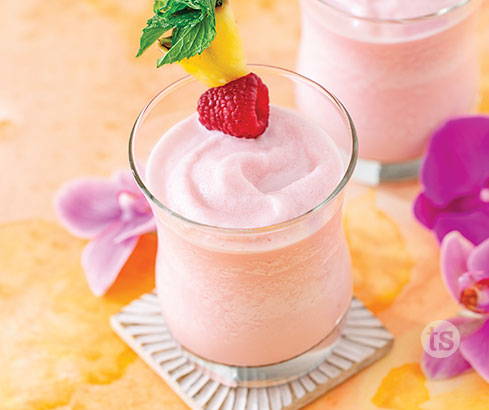 Hawaiian Pulled Pork Sliders
Let your IP do the work for this one! Prepare the meat filling ahead and keep it in the fridge for quick sammies anytime.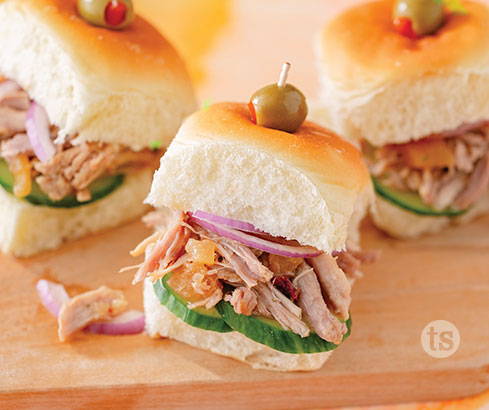 Mango Shrimp Bites
It's amazing how something so delicious can be made so quickly. Check out the video:
Order your kit today to bring the tropics a little closer to home!
Enjoy!
j*a*N*e
PS: Our new Mai Tai Cheese Ball Mix makes a delicious fruit dip. Since it comes in a two-pack, try our amazing Mai Tai Muddy Buddies, too!