Tastefully Simple consultants are empowered to shine in the spotlight. Recognizing and celebrating achievements is at the heart of the Tastefully Simple way.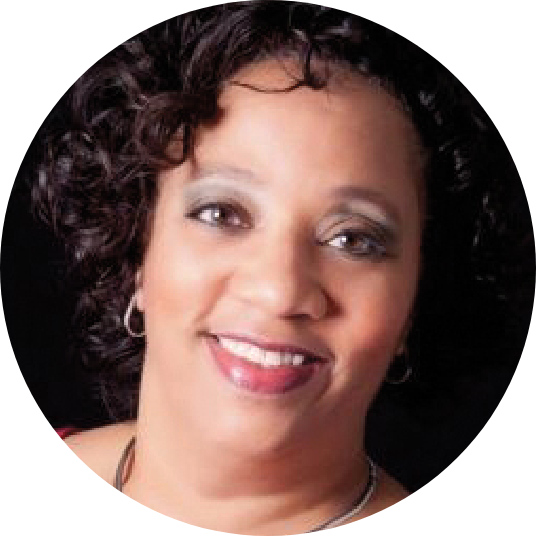 Tastefully Simple has opened so many doors for me! I have traveled to places I only dreamt about and have made so many lifelong friends across the country. The income I earned helped me retire early from my factory job, and I am forever grateful. There's not just one thing I like best about being consultant … I love it ALL! I encourage anyone thinking about joining to give it a try.
- Denise Stewart (KY), Silver Leader
As a longtime fan of the products, I decided to join to have a little fun! My business turned into new friendships and personal growth. I love the flexibility of doing as little or as much as I want and earning income and trips for doing something I love: cooking, eating and sharing!
- Jackie Buatti (PA), Copper Leader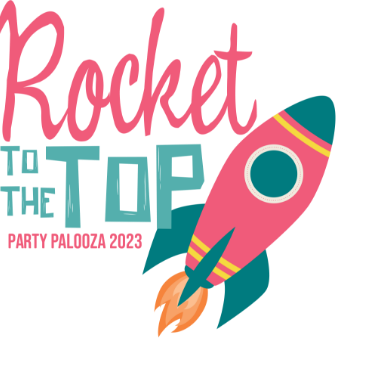 Top achievers are given the opportunity to shine in the spotlight with onstage recognition at Party Palooza, Tastefully Simple's annual conference.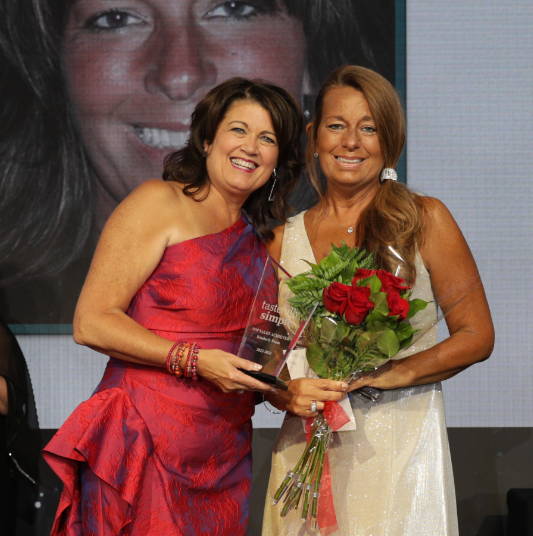 TOP SALES ACHIEVER 2023
KIMBERLY PONTE
TOP SPONSOR 2023
SARAH BURK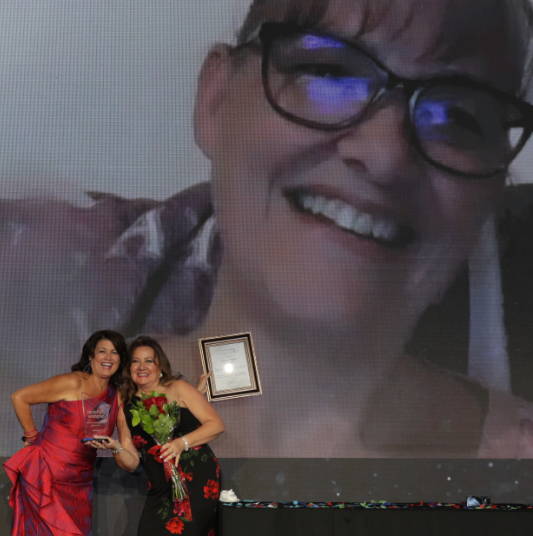 TOP LEADER BUILDER ACHIEVER 2023
DENISE TAYLOR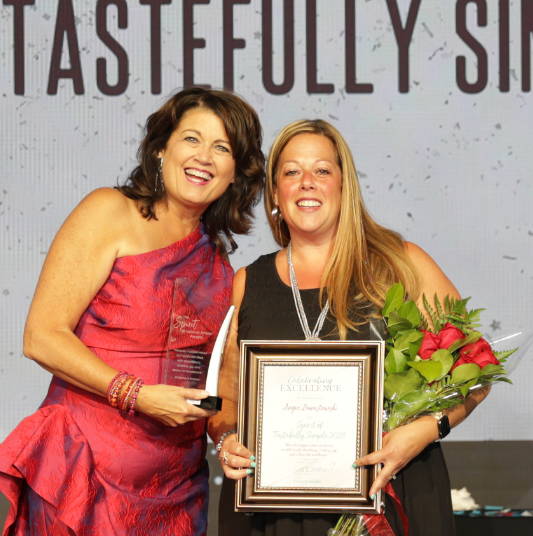 SPIRIT OF TASTEFULLY SIMPLE RECIPIENT 2023
ANGIE ZAWISTOWSKI
ABUNDANCY AWARD RECIPIENT 2023
KRISTY VAN WYHE
the Tastefully Simple life