Tastefully Simple consultants are empowered to shine in the spotlight. Recognizing and celebrating achievements is at the heart of the Tastefully Simple way.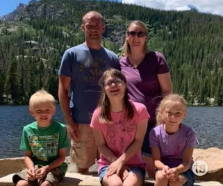 Michelle McKay was just looking for a great deal on her favorite Tastefully Simple products. Instead, she found a successful new business. read more »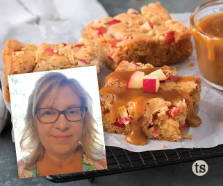 Monica Griffith's already-full life was made even more rewarding when she discovered Tastefully Simple's welcoming, supportive culture. Starting her own home-based business has brought a new world of cash, flavor and fun! read more »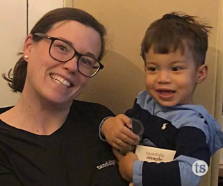 Abby Mason was looking for a little social life – and found a fun and rewarding new business! read more »
Do you ever dream of getting away from the hustle and bustle of life? With Tastefully Simple, you can be rewarded with trips of a lifetime, just for working your business. Consultants across the country are currently working on earning a trip to Hotel Xcaret in sunny Playa del Carmen, Mexico! Won't you come along?

Top achievers are given the opportunity to shine in the spotlight with onstage recognition at Party Palooza, Tastefully Simple's annual conference.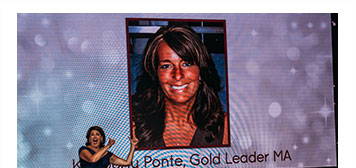 Kimberly Ponte (MA)
Top Sales Achiever 2020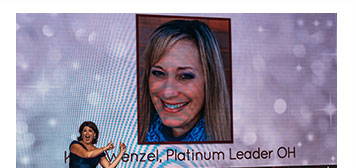 Kelly Wenzel (OH)
Top Sponsor 2020
Spirit of Tastefully Simple Award Recipient 2020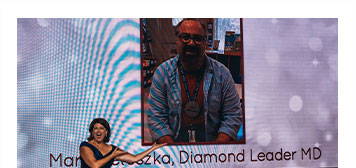 Mark Pietuszka (MD)
Top Leader Development 2020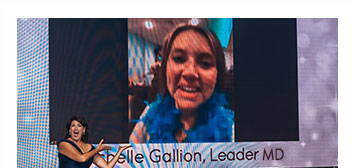 Michelle Gallion (MD)
Abundancy Award Recipient 2020
the Tastefully Simple life

"Our purpose at Tastefully Simple is to inspire others to shine - in all areas of life. We provide the opportunity to improve your quality of life, not only through increased income but through improved self-confidence."
- Jill Blashack Strahan, Tastefully Simple Founder & CEO