Tastefully Simple consultants are empowered to shine in the spotlight. Recognizing and celebrating achievements is at the heart of the Tastefully Simple way.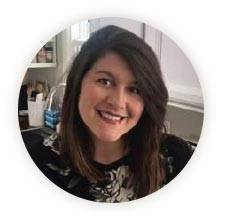 My husband and I have yearly DIY home improvement goals, and for the last five years, these have been paid for from my Tastefully Simple income. My husband is glad to do the work for free, because he enjoys going on the incentive trips each year!
Being recognized onstage at national conference has been gratifying, fun and energizing! In 2017, after I earned a trip to Punta Cana, Dominican Republic, my business became real to my husband and family. My children said, "Mom, we knew you could do it!" My philosophy? Work hard ... play harder!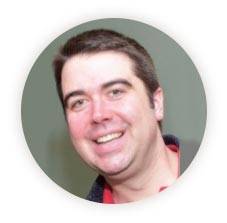 My husband and I had $60,000 credit card debt when we married in 2015. By working my business more purposefully, I created a plan that showed us light at the end of the tunnel. Imagine our excitement and relief when we made our last payment in July 2019! After celebrating, we set our next goal: to pay off our mortgage!
Do you ever dream of getting away from the hustle and bustle of life? With Tastefully Simple, you can be rewarded with trips of a lifetime, just for working your business. Consultants across the country are currently working on earning a trip to Hotel Xcaret in sunny Playa del Carmen, Mexico! Won't you come along?

Top achievers are given the opportunity to shine in the spotlight with onstage recognition at Party Palooza, Tastefully Simple's annual conference.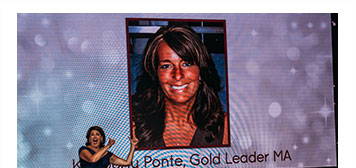 Kimberly Ponte (MA)
Top Sales Achiever 2020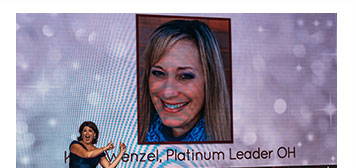 Kelly Wenzel (OH)
Top Sponsor 2020
Spirit of Tastefully Simple Award Recipient 2020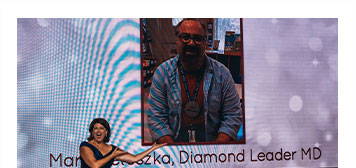 Mark Pietuszka (MD)
Top Leader Development 2020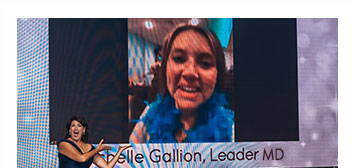 Michelle Gallion (MD)
Abundancy Award Recipient 2020
the Tastefully Simple life

"Our purpose at Tastefully Simple is to inspire others to shine - in all areas of life. We provide the opportunity to improve your quality of life, not only through increased income but through improved self-confidence."
- Jill Blashack Strahan, Tastefully Simple Founder & CEO