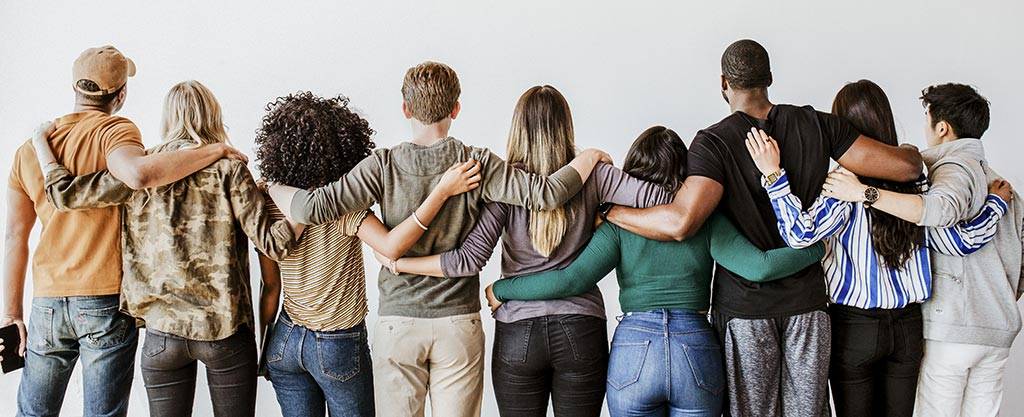 At Tastefully Simple, we believe in giving back. Since 1995, we are thankful to have given more than $7 million to causes and organizations locally and nationally.
A few examples include American Cancer Society's Relay For Life, United Way and product donations for various fundraising efforts and for troops overseas.

Beginning with the Spring-Summer product season, we set a new goal to donate 200,000 meals by August 2022. Here's how we did.

Number of meals donated through August 1, 2022.
The purchase of a qualifying 10-Meal Kit provides 29 meals to hungry children worldwide. Feed your family simple, delicious meals and help kids around the globe have access nourishing meals, too.
10% of the purchase price of each 10-Meal Kit sold August 9, 2021 - August 8, 2022 was given to Feed My Starving Children.
When a kit was purchased at full price, Tastefully Simple donated $6.99 - equivalent to 29 meals - to Feed My Starving Children. When a 10-Meal Kit was purchased with a coupon code, 10% of the purchase price was donated. Donations were calculated from qualifying 10-Meal Kits purchased. 10-Meal Kits purchased with host rewards excluded.
For more information on Feed My Starving Children, visit www.fmsc.org