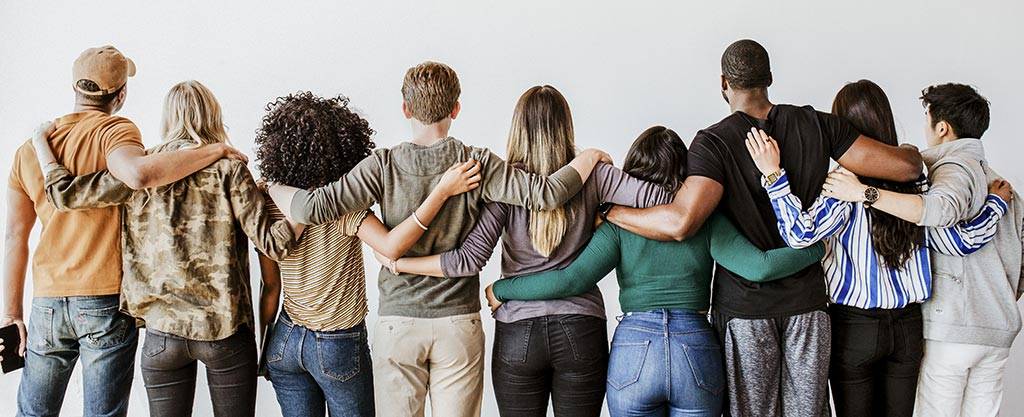 At Tastefully Simple, we believe in giving back. Since 1995, we are thankful to have given more than $7 million to causes and organizations locally and nationally.
A few examples include American Cancer Society's Relay For Life, United Way and product donations for various fundraising efforts and for troops overseas.

Since partnering with Feed My Starving Children in August 2021, we've donated over 100,000 meals to families facing hunger.
We've set a new goal of 200,000 meals by August 2022. Helps us get there.

Number of meals donated through April 30, 2022.
The purchase of a qualifying 10-Meal Kit provides 29 meals to hungry children worldwide. Feed your family simple, delicious meals and help kids around the globe have access nourishing meals, too.
10% of the purchase price of each 10-Meal Kit sold August 9, 2021 - August 8, 2022 will be given to Feed My Starving Children.
When a kit is purchased at full price, Tastefully Simple will donate $6.99 - equivalent to 29 meals - to Feed My Starving Children. If a 10-Meal Kit is purchased with a coupon code, 10% of the purchase price will be donated. Donations are calculated from qualifying 10-Meal Kits purchased. 10-Meal Kits purchased with host rewards excluded.
For more information on Feed My Starving Children, visit www.fmsc.org