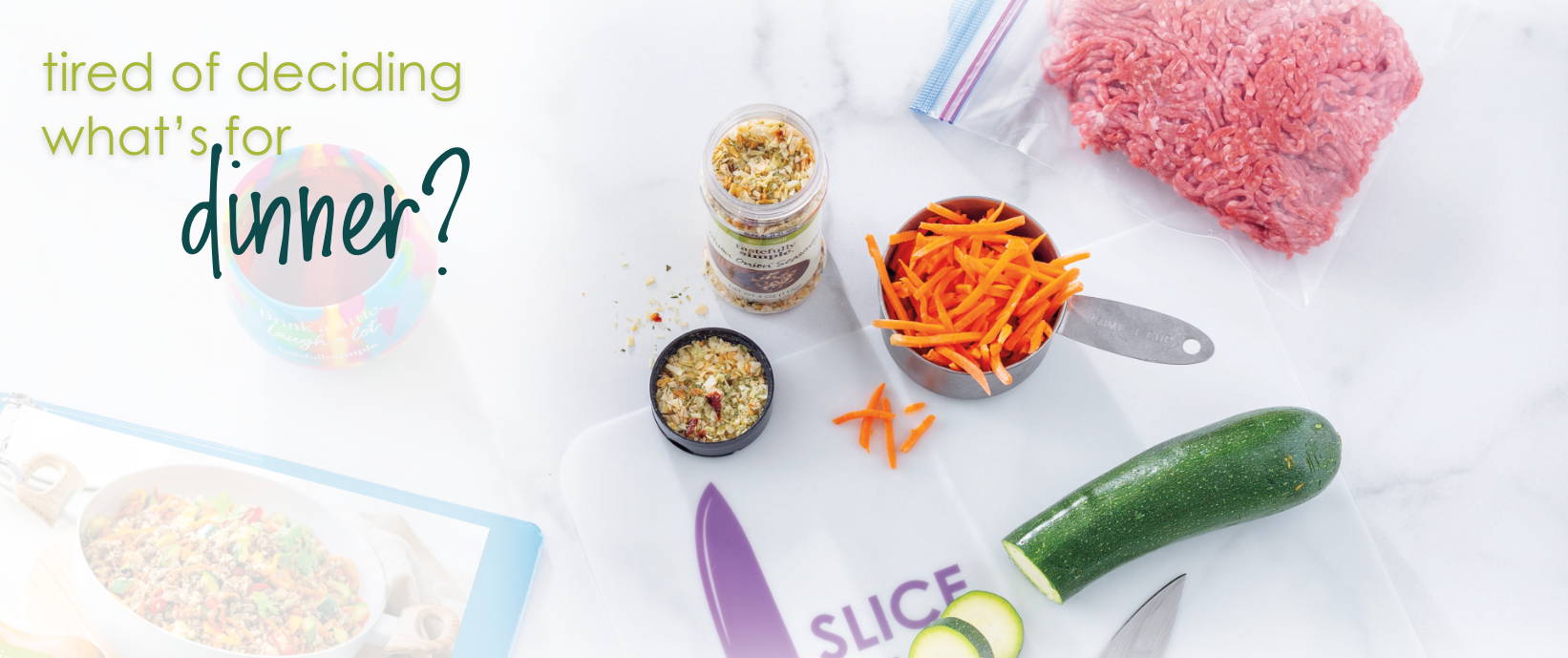 You've got a lot on your plate: work, family, social obligations ... wouldn't it be nice if "what's for dinner?" was one less thing to think about tonight? Meal prep is a smart strategy to maximize your efficiency and minimize your stress, and we have tips, tricks and tools to make you a meal prep master!
TRY THESE
featured recipes
CONTACT YOUR CONSULTANT TO RESERVE A DATE
gather your friends
prep meals together.