tired of deciding what's for dinner?
You've got a lot on your plate: work, family, social obligations ... wouldn't it be nice if "what's for dinner?" was one less thing to think about tonight? Meal prep is a smart strategy to maximize your efficiency and minimize your stress, and we have tips, tricks and tools to make you a meal prep master!
try these featured recipes

gather your friends. prep meals together.
Contact your consultant to reserve a date.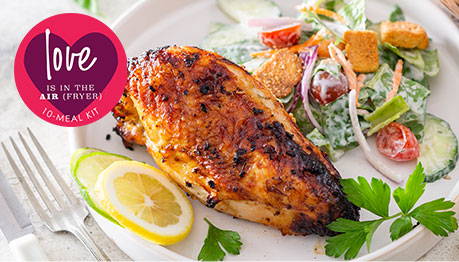 You'll adore how easy this kit makes mealtime! Leverage the power of your air fryer (or oven) and our delicious products and recipes to make 10 main dishes + 5 sides the whole family will love.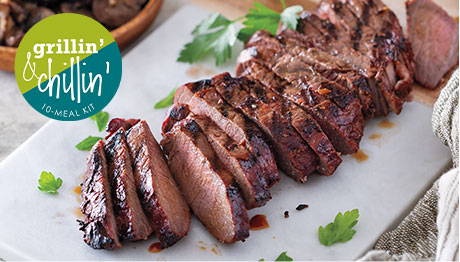 This summer, quit the kitchen and let the grill do the work of preparing flavor-packed meats, seafood and veggies.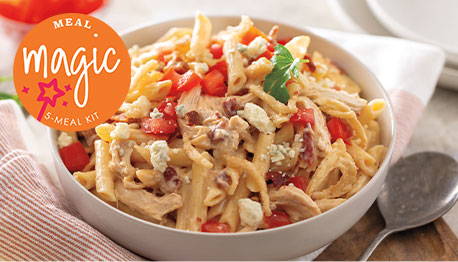 Become an instant kitchen wizard and make delicious, easy-to-prepare meals for your family. Pre-pepped Makin' Magic Chicken is the base for five quick and tasty dishes.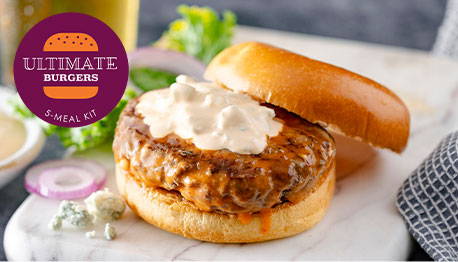 Level your burger game WAY up with five delicious upgrades featuring bold and vibrant flavors and lip-smacking toppings.