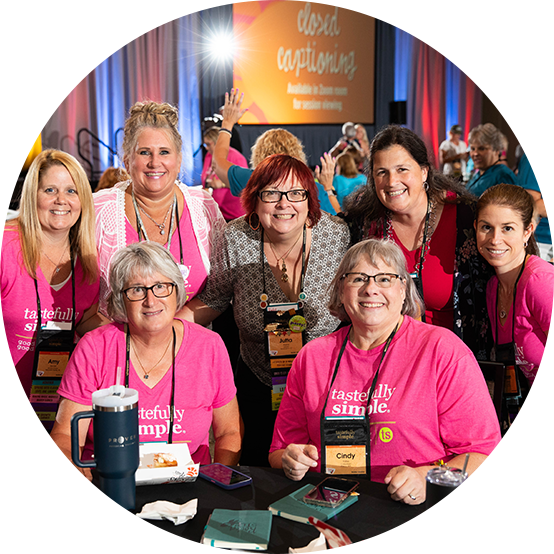 become a consultant
Maybe you crave a life with more flavor, more cash, more fun. Good news: Life can be delicious.
Say hello to Tastefully Simple. Want more info?
learn more
host with me
You can choose from a variety of different party styles from a traditional in-home party to a completely online, in-your-pajamas, from-your-couch party.
learn more