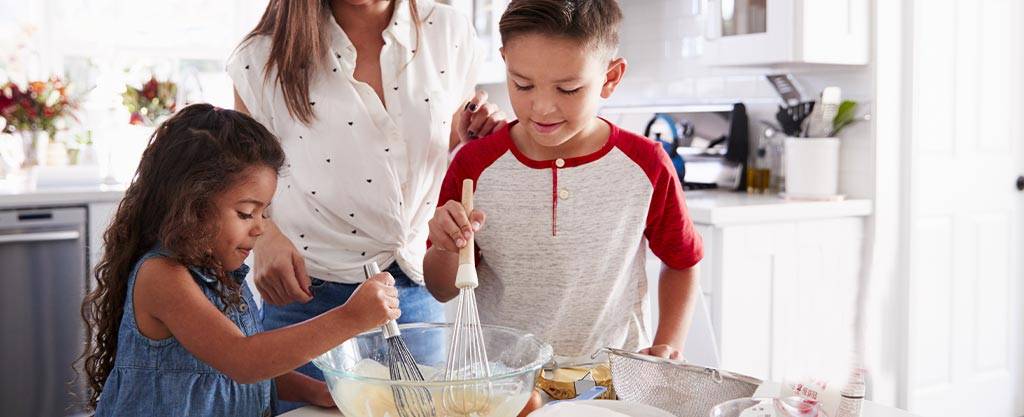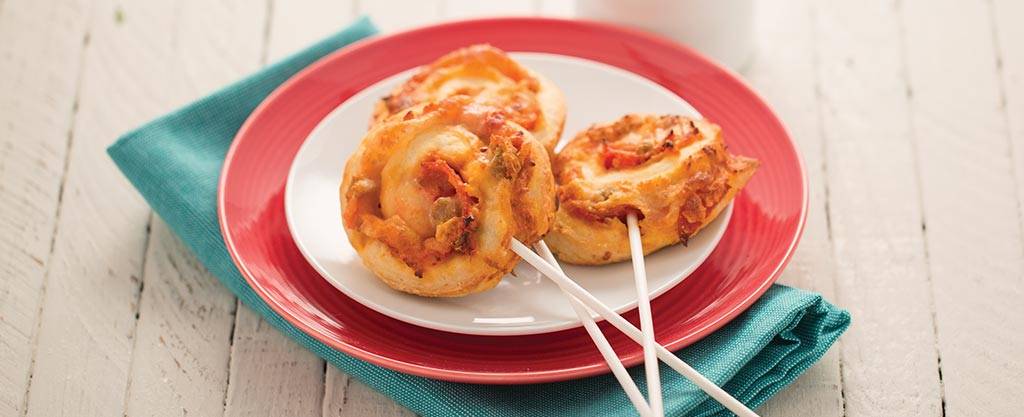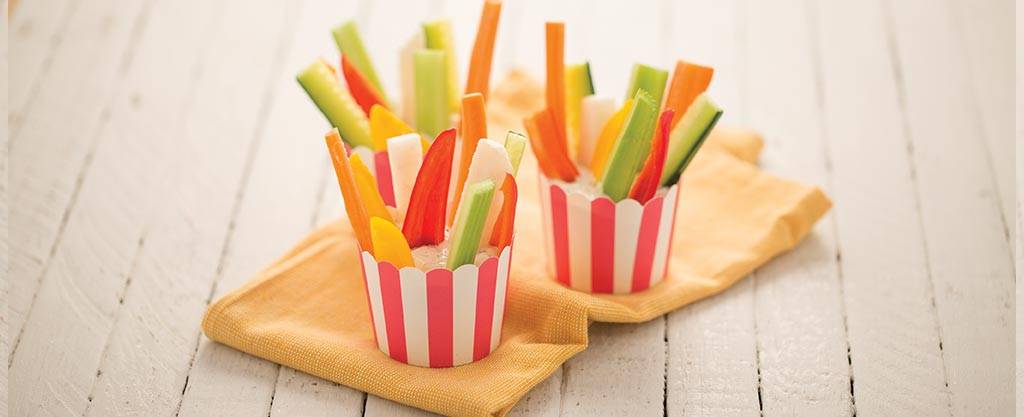 Inspire your children with a love of cooking delicious foods with fun products and recipes. When you spend quality time in the kitchen, you build essential life skills and have a good time along the way.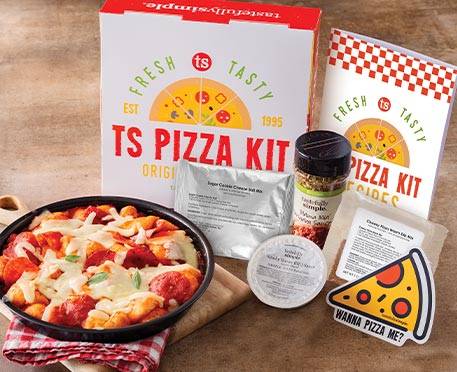 Kids (and grown-ups) love pizza - even more when they make it themselves! Make pizza night a family affair with individual-sized pizzas for everyone. Includes products and recipes for one traditional and one dessert pizza.
Kids nuts for donuts? This fun kit allows them to make mini versions of their favorite dessert in just a minute in the microwave. Includes donut pan and two churro mini donut mixes.
try these family-friendly recipes
check out these ideas from the blog
the Tastefully Simple Life