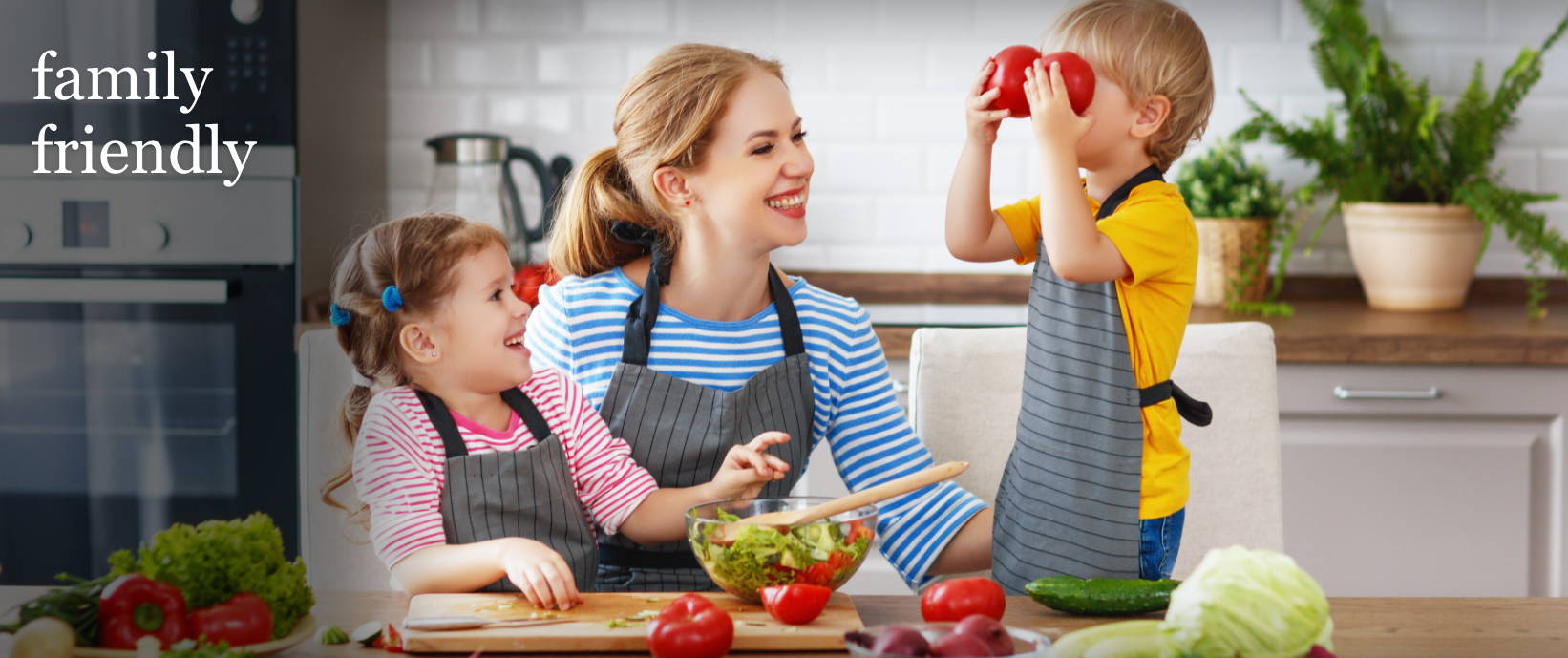 Inspire your children with a love of cooking delicious foods with fun products and recipes. When you spend quality time in the kitchen, you build essential life skills and have a good time along the way.

Dips to Dinner™
Easy for kids to help.
Get them to eat more veggies with delicious dips, or tuck those veggies into a wholesome dinner.
FAMILY FRIENDLY
Favorites
TRY THESE
family friendly recipes